We don't just restore houses, we restore homes!
When it comes to Restoration Masters, Quality is our priority!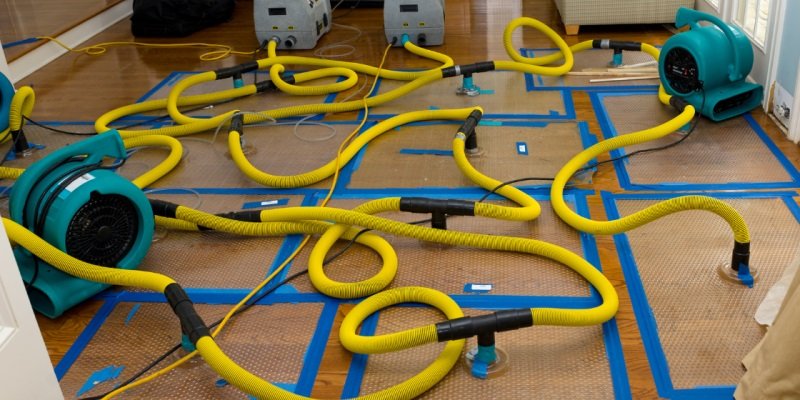 We are a team of expert individuals who are dedicated towards brings the true essence of your home back. With our state-of-the-art tools and skills, we want to make the process as convenient and comfortable for you. Because as a team of committed experts, we believe there is nothing better than a home. 
We have spent years to gain the experience and also the confidence of all our customers to only bring the best out of their houses.
Our dedication and sincerity in our services speaks volumes.

The silent culprit of destroying the base of the house is water. We are not only capable of finding the source but also fixing it for a seamless, worriless renewal.
Don't let a natural hazard bring your spirits down with our expert services your house will be as good as new.

Structural dehumidification and drying is the recommended option for home and business owners. Our advanced system does the job right.

We know a house inside out and understand the requirement and dedication to completely restore a flood damaged house with our specialized expertise.
We offer a complete package of affordability, assurity, and durability
Our team of specialized individuals keep it all professional and only aim to provide the best services.
What comes first for us quality, and we never compromise on it.
With our years of experience, we have had ample time and effort to gain certification that distinguish us as only the best.
We believe in complete transparency and quality work in affordable prices. You know what you are getting in your money's worth
We are there for you and your restoration needs whenever you need us. Your satisfaction is our priority.
To be the best you have to do the best. And that is our motto.
"Carlos and his team did a great job in renovating our kitchen after a water leak.   Full service from water damage clean up to remodeling our kitchen to even better than before.  We couldn't be happier with the attention to detail and work provided."
"Carlos is absolutely 5/5 stars. Could not be more impressed with him. Work ethic, communication, attention to detail. We gave him a hard headline to hit and he promised he'd get it done and delivered. What a pleasure it was to work with him. Carlos treats your house like his own. We used Carlos for drywall repair, patching, texturizing and paint. So happy to write this review on his behalf as he crushed it."
Kathryn B. / Round Rock, TX
"It was easy to stay in contact with Carlos and the attention to detail that his crew exhibited is greatly appreciated. They completed all the tasks related to the repair of my home (except countertop installation) as well as a few extras. One of the extras was removing the nasty popcorn ceiling. It looks so nice and clean now. We also had a dimmer switch installed and undercabinet lighting and a new "spotlight" type fixture over the sink."
"Carlos was faced with the challenging task of fixing two rooms in our house and repainting the ceilings to match our walls. Not only did he find the exact paint needed, but he took great care to make sure that none of our furniture and belongings were damaged and helped to make the rooms as livable as possible while the work was being done. The end result came out great and our ceilings look better than they did before we started."